How To Know What Customers Want?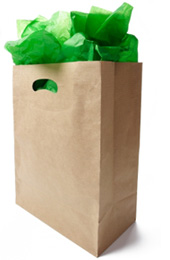 Understanding what customers want is key to any innovation process.
A successful product innovation or service innovation often solves a customer 'problem' that no other product or service can solve.
A product innovation or service innovation could also be deemed successful if it solves a customer problem significantly better than any currently available product can.
In order to solve a customer's problem effectively i.e. to innovate, you need to understand the customer's needs at a deep level.
This means understanding how they live their lives, how they choose products, how they use products. What is causing them problems and what would help them. Such data is called market research.
One of the critical success factors for an innovation project is being able to gather high quality research and insights data to input the innovation project. In particular, a key aspect of 'high quality' means taking a creative approach to research and insights.
Anatellô's creative research and customer insight processes, take just such a creative approach. By using such processes you will gather revealing information and develop insight that will greatly increase your chances of innovating successfully.