Anatellô
Work For Anatellô Growth and Innovation Consultancy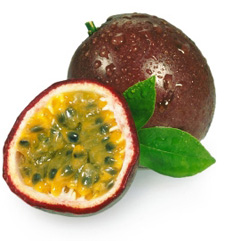 We are interested to hear from people who feel they have the talent, enthusiasm and commitment to work in our growth and innovation consultancy.
The broad areas of expertise in which we are interested are:
Product design
Graphic design
Business creativity
Innovation
Innovation consultancy
Innovation management
Customer research and insight
Organisational change
Consultancy management
Event management
You may have extensive experience in one or more of the above areas, a little experience or be somewhere between these two extremes.
However, as long as you are passionate about your field, have a strong drive to continually grow your expertise and to excel in what you do, we would like to hear from you.
Please get in touch with us at talent@anatelloglobal.com Make sure that you:-
Send us your current CV
Describe in no more than two hundred words your ideal job in the innovation consultancy field and also how your qualifications, experience, personal qualities and intrinsic motivation qualify you for it.
Tell us in no more than two hundred words about your personal creativity and any creative projects you have undertaken outside of your employment. How has this experience contributed to your knowledge of the creative process and helped you develop as an innovator?