What is Strategic Innovation?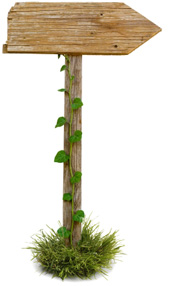 Strategic innovation is concerned with creating growth strategies for an organisation.
Undertaking strategic innovation means exploring a wide range of brand new possibilities relating to how a business can create value and satisfy stakeholders.
In order to engage in strategic innovation, board members need to let go of long established mental models about the business and open up to creative possibilities.
We suggest that successful strategic innovation requires a mixture of innovation process, creative thinking, and personal awareness.
When the board commits to taking a strategic innovation approach they will need to look afresh at all areas of the business. This might include the way that they develop strategy including innovation strategy.
Corporate social responsibility is also an area where more can be achieved when it is considered as part of a strategic innovation approach.
As a growth and innovation consultancy, Anatellô has developed effective processes, tools and techniques that can help you with strategic innovation. Using our proven processes means you can innovate faster and smarter.